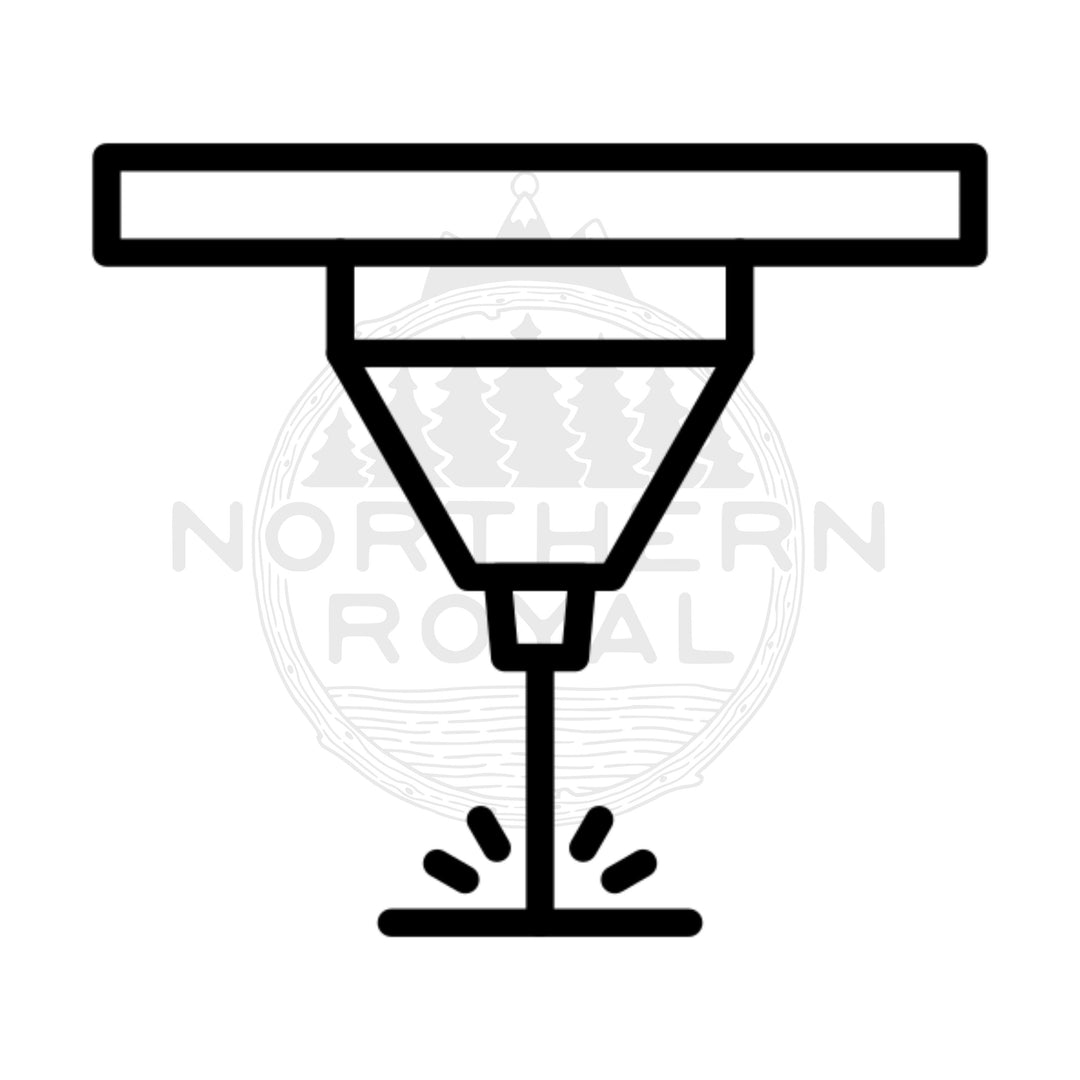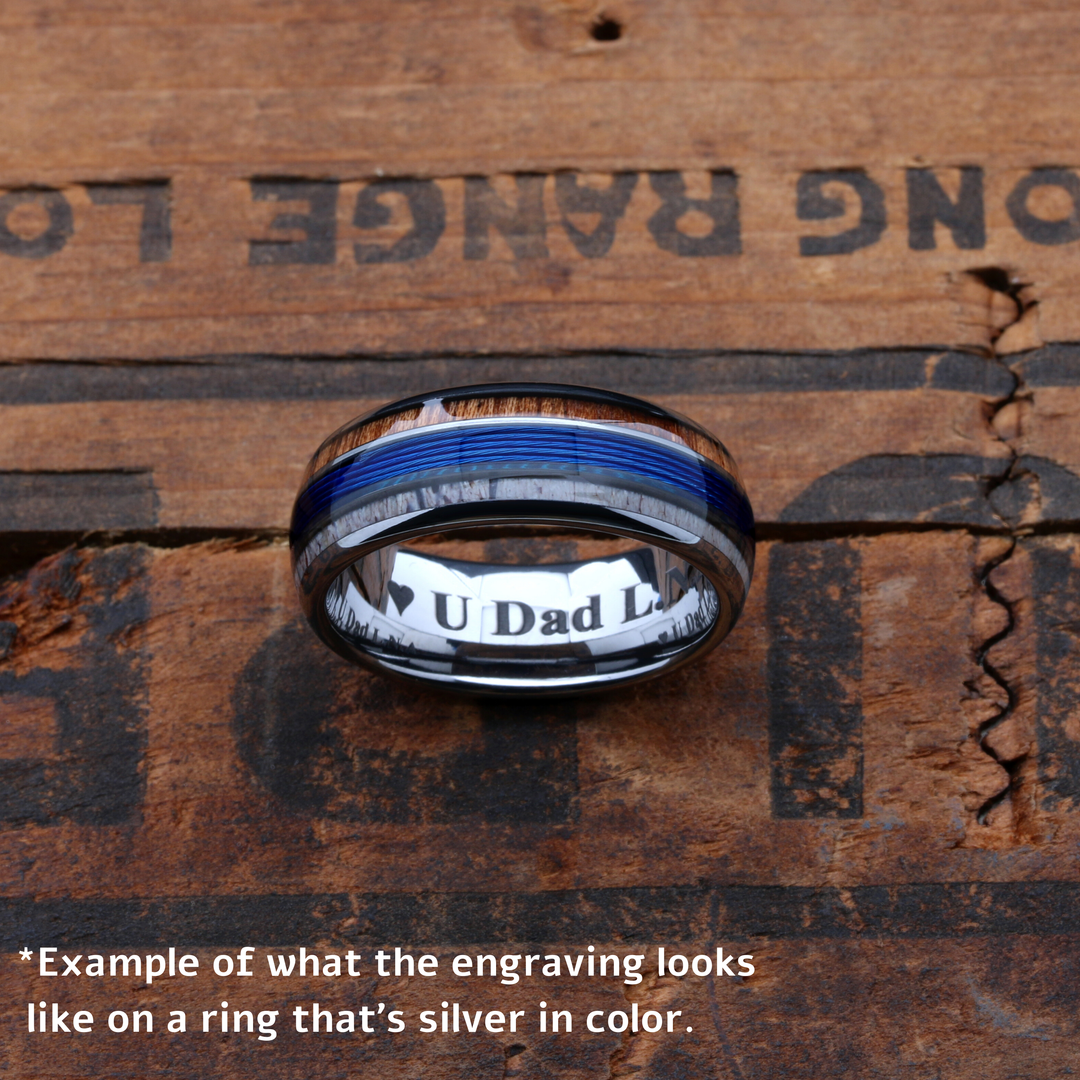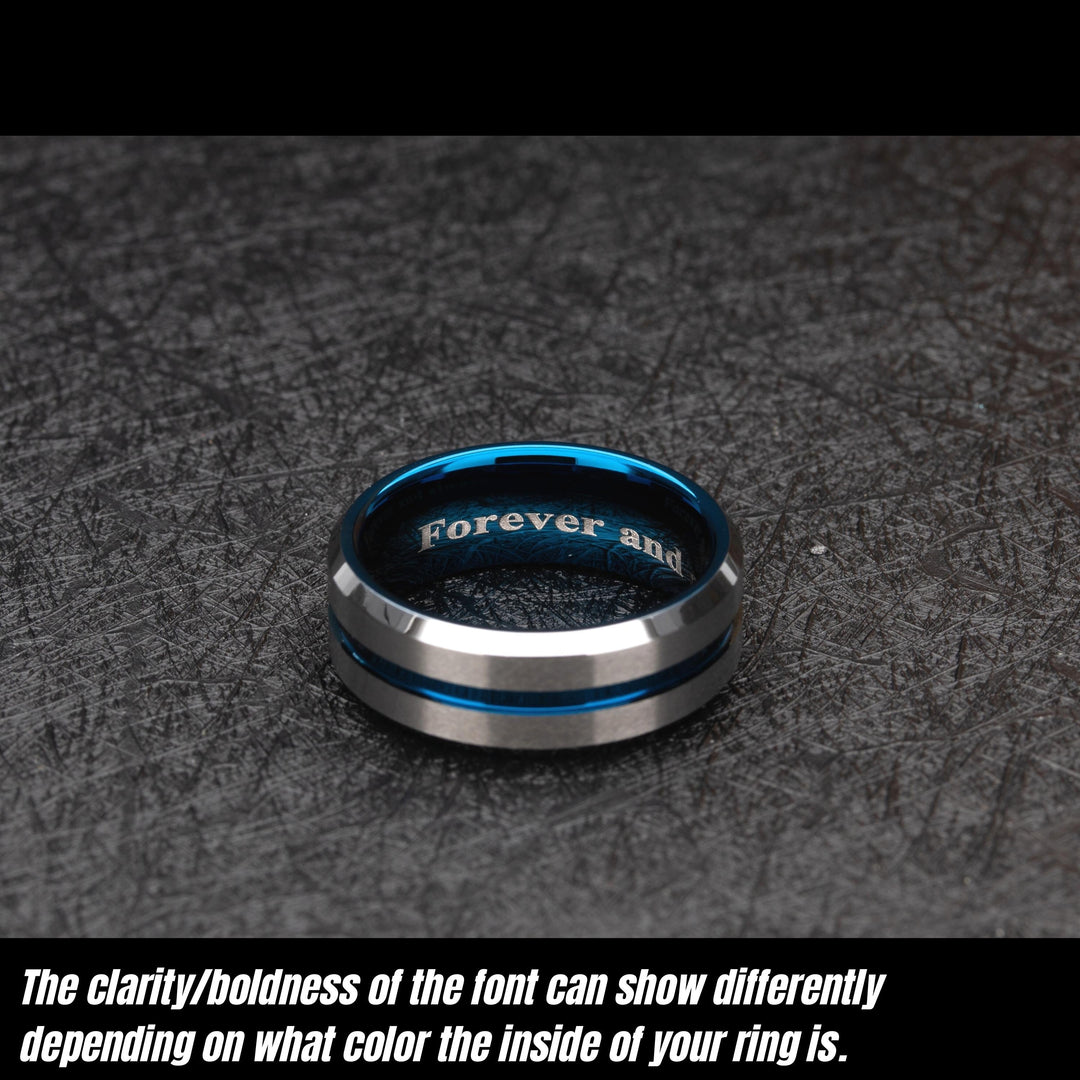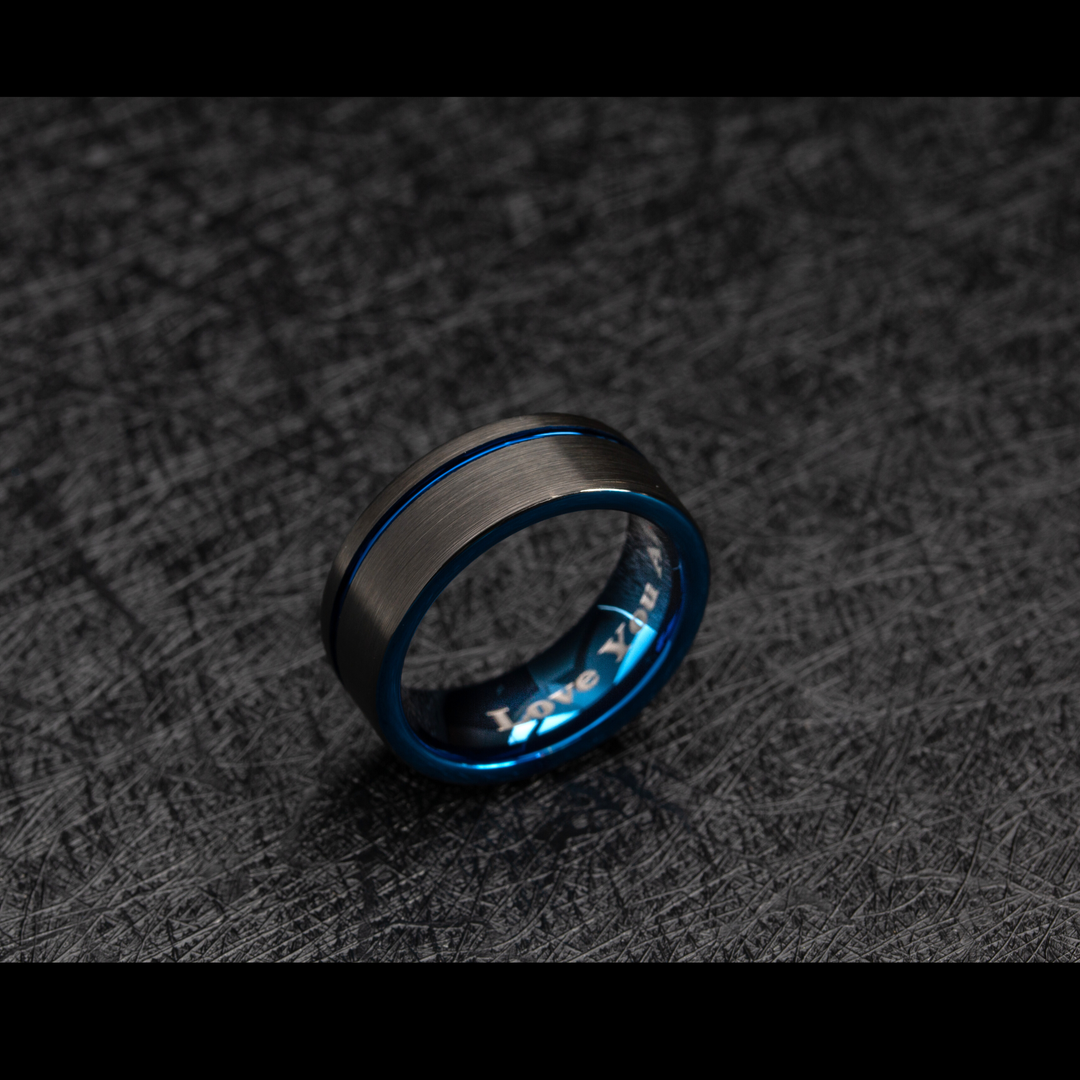 Ring Engraving
Regular price
$ 30.00
Sale price
$ 27.96
/
---
Processing Time
*Engraving can add 1 to 3 days to your order.
Refunds For Engraved Rings
The engraving service is nonrefundable but you can still receive a full refund for your ring. *We do NOT charge any fees.
Resizing/Exchanges For Engraved Rings
Resizing/exchanges for engraved rings are still free, but please be aware that you will need to purchase a second engraving. This is due to the majority of our rings being crafted from alternative metals like tungsten, which cannot be resized. 
Sizing
We always recommend ordering our ring sizer before purchasing engraving even if you already know your size. Jewelers can take measurements in different ways. Some measure using comfort fit, standard fit, European sizing, etc.
Lifetime Warranty 
Our lifetime warranty does not cover the engraving service. We will still replace your ring under the lifetime warranty but we will not engrave your ring a second time unless you purchase the engraving service a second time.
Existing Markings 
Some of our rings have our logo, which is very small, on the inside of the ring. Also, a few of our rings may have the words "tungsten", "tungsten carbide", or other generic words inside of them. These markings cannot be removed and your requested engraving will go around these markings.
Engraving Appearance
The clarity/boldness of the engraved message can show differently depending on what color the inside of your ring is.
Wood Interior Rings
Rings with wood interiors including bentwood rings cannot be engraved. We only have two rings with wood interiors which are "The Woodland Hybrid" & "Silver Class Brushed Silver & Olive Wood Ring" 
By checking the ring engraving checkbox above you agree to the engraving policy and terms.
How long will it take for my ring to be engraved?
Ring engraving can add an extra 1 to 3 days.
I would like to make sure I ordered the correct size before getting it engraved. Can I send it back to get it engraved at a later date?
Yes, please follow these directions.
1. Before sending it back go ahead and place your order for the engraving.
2. Then include a note inside the return package with the new order number associated with the ring engraving that you purchased. 
• Forever and Always
• Coordinates of where you met. Example:48.8584° N, 2.2945° E
• Forever
• Name and date
• I Love you
• Always
• Your Wedding Date
• Initials & Date
• I'll love you, always
• I Do
• Forever In My Heart
• From This Day On
• Truly, Madly, Deeply
• With All My Heart
• You Have My Heart
• You Complete Me
• From this moment on