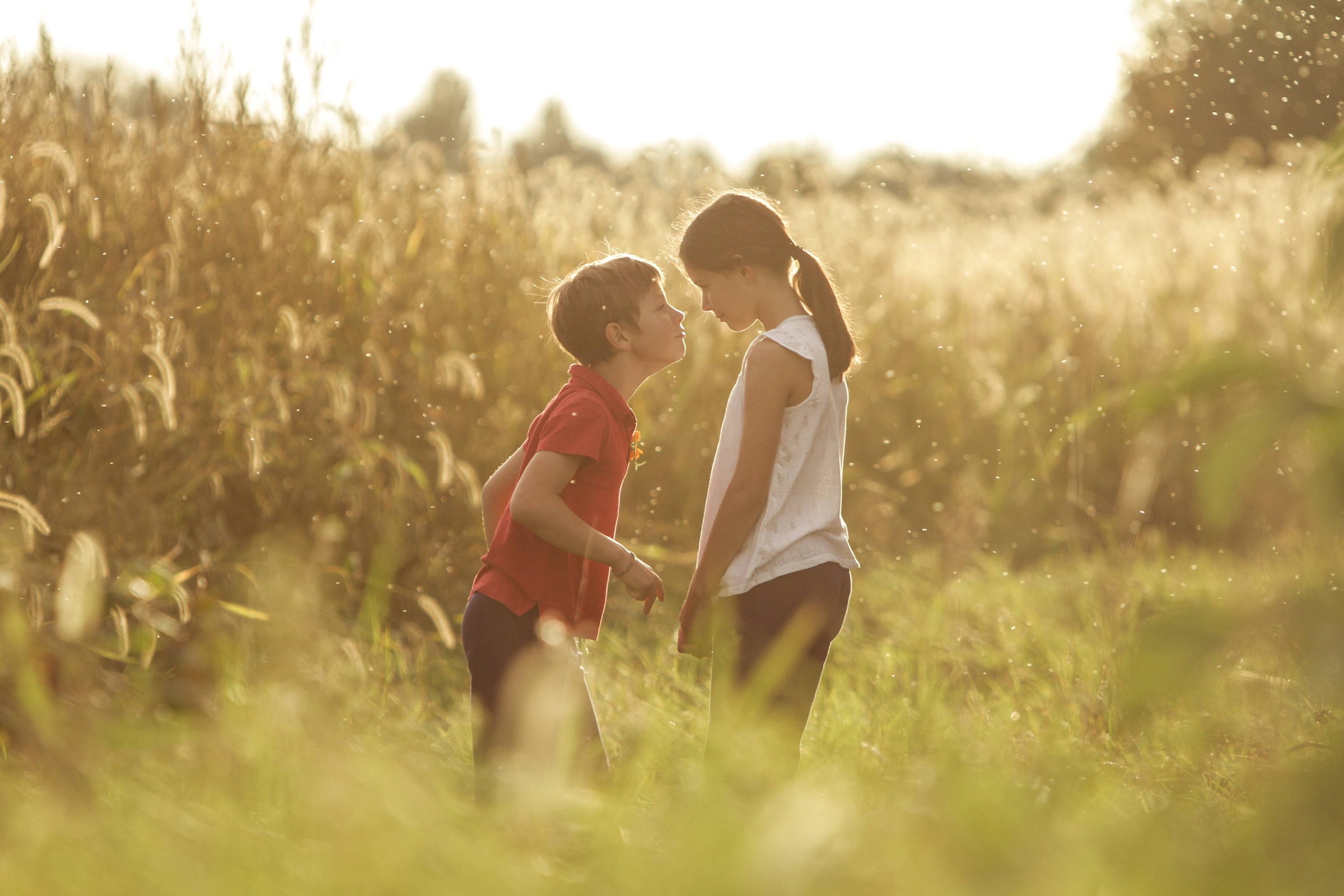 Growing up, I could not wait to find that one special person to spend forever with.
We all try and imagine what that one special person will be like. When I found the one, he became so much bigger than everything I dreamed of.
However, something I couldn't anticipate
We scoured the bustling malls in search of the perfect wedding ring, only to be met with a lackluster sea of overpriced and uninspired options. Our quest for a symbol of our love had turned into a daunting and stressful task, leaving us feeling frustrated and disheartened with just a mere month until our big day.
It was in this moment of frustration that we realized we yearned for more than just a run-of-the-mill ring. We craved a ring that would be a true reflection of our unique personalities and love story, and would serve as a cherished reminder of our commitment to each other.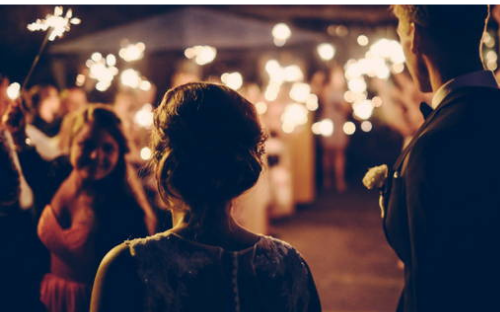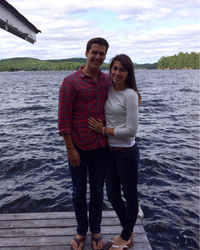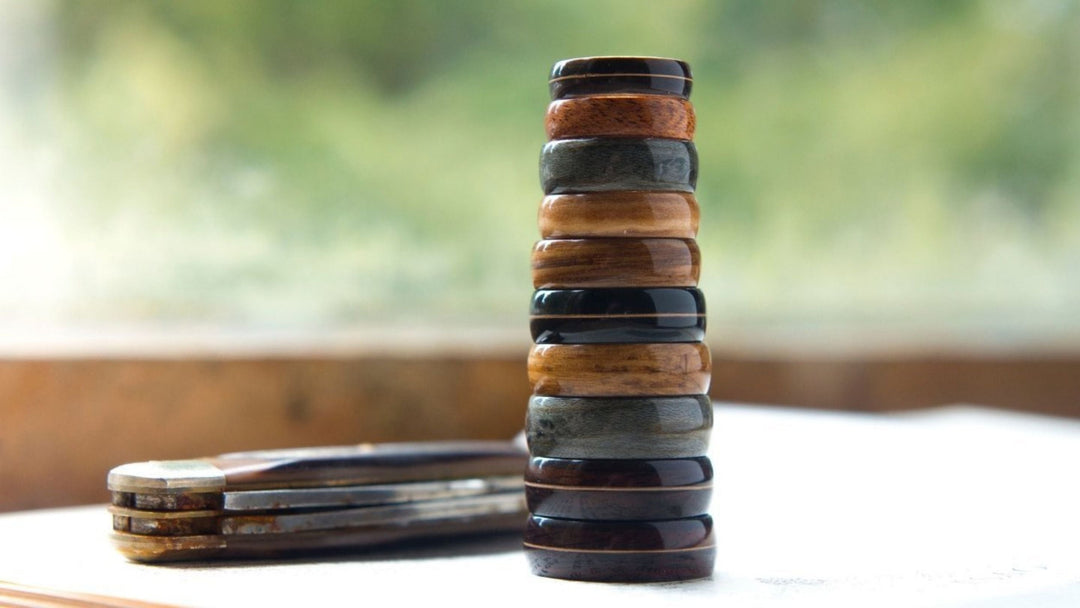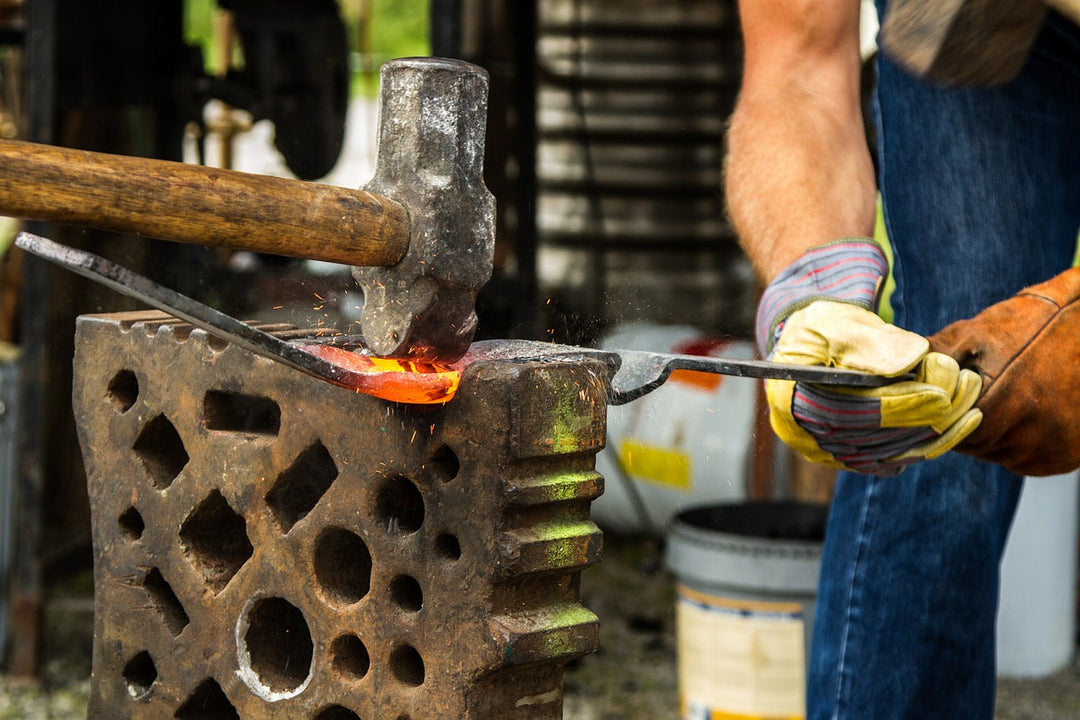 Northern Royal bloomed with one simple mission:
to create wedding rings that every husband would cherish and never want to take off. We envisioned rings that would embody the perfect balance of quality craftsmanship, modern convenience, and unique designs, with a diverse range of styles to cater to every personality.
Our desire was to break free from the limitations of big box stores and their impersonal sales tactics, and instead focus on people and their individual stories. We wanted to create rings that were accessible and affordable, without compromising on quality or style.
And so, we poured our hearts and souls into every aspect of our craft, ensuring that each ring was a masterpiece in its own right. We fused the latest technology with traditional techniques, resulting in rings that were not only visually stunning but also built to last.
At Northern Royal, we believe that every love story is unique, and our rings are designed to reflect that. We want every couple to find the perfect symbol of their love within our collection, whether it's a classic and timeless design or a bold and modern statement piece.
My fiancé loved his ring.
It was the modern look he was looking for. Very happy to see the attention to detail, uniqueness, and quality of this ring. Also need to add that their customer service team is amazing. They did everything they could to make us happy.