Step 1
Include your name and order number inside of the package that you use to send your ring back in.
FAQ For Step 1
If you misplaced the return / exchange card its okay. When sending your ring back please include in the package your order number and first and last name.
We always recommend reusing the package that your ring came in. It's okay if you already threw away. You can use a padded envelope or a used box. If you have neither lying around your home most post offices have padded envelopes you can use as well.
Please do not send your ring back in the following:
- A non padded envelope such as a letter envelope.
- A box that exceeds the dimensions of 12x12x12.
Your order number is 4 to 6 digits long. Right after you placed your order you should have received an confirmation email that contained your order number.
Need Help With Sizing?
Order our ring sizer. Use promo code:Sizecheck to make it free. U.S. Customers will receive it within 2 to 4 days.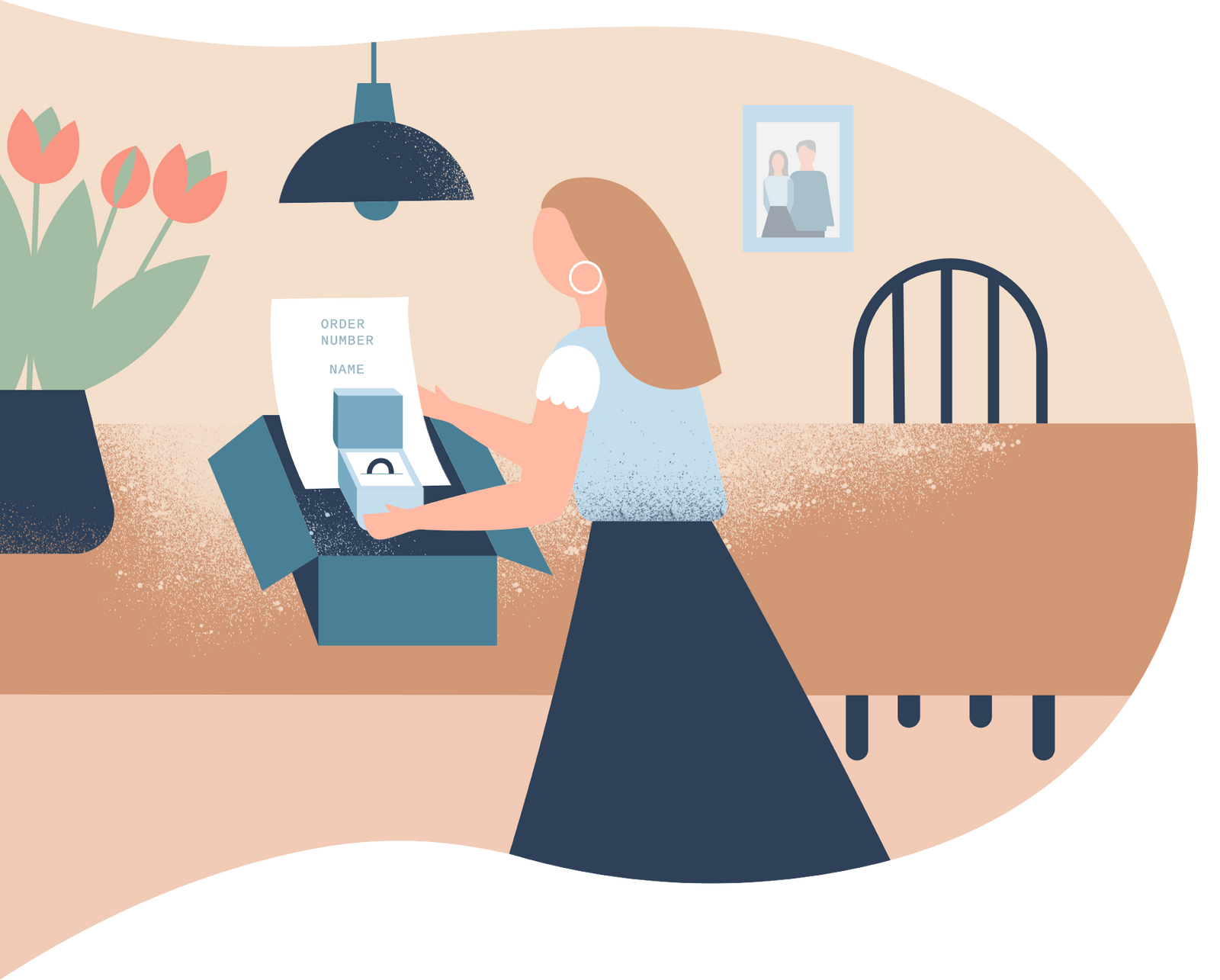 Ring Engraving
If you are sending your ring back for a new size and would like it engraved tap or click on the engraving tab below.
Ring Engraving FAQs
Purchase your engraving before completing any other steps. $5.00 OFF with Promo Code: LUV17.
The order number for the engraving will be shown right after you complete checkout. A copy will also be sent to your email.
Once you purchased the engraving include the order number for the engraving in your return package.
Scroll down and complete steps 2 and 3.
Step 2
Send Your Ring Back To:
Northern Royal
8213 Secor Rd, Suite 309
Lambertville, MI 48144
FAQ FOR STEP 2
Tip 1
Make sure you write down the new size you need before sending your ring back.
TiP 2
Skip the lines by printing your shipping label from home. Go to USPS.com.
This will only work for U.S. Customers.You will need a printer to print the shipping label. The pros from printing from their website is you can avoid any lines at USPS. The con is you can only purchase USPS Priority mail which is more than USPS First Class Mail.
You can choose whichever carrier you want. Just make sure you purchase shipping that comes with a tracking number.
For U.S. Customers We Recommend USPS
We recommend USPS because they are reliable and usually the most affordable.
You can purchase the following services from USPS
USPS First Class Mail
Average Shipping Time 1 to 4 Days
Price: Around $3.00 To $4.00
Tracking Included
USPS Priority Mail
Average Shipping Time: 1 to 3 Days
Price: Around $5.00 to $8.00
Tracking Included
Which carrier should I choose? USPS, UPS, DHL, Or Fedex.
We Recommend Canada Post
We recommend Canada Post because they are reliable and the most affordable.
You can also use DHL, UPS, or Fedxex if you rather.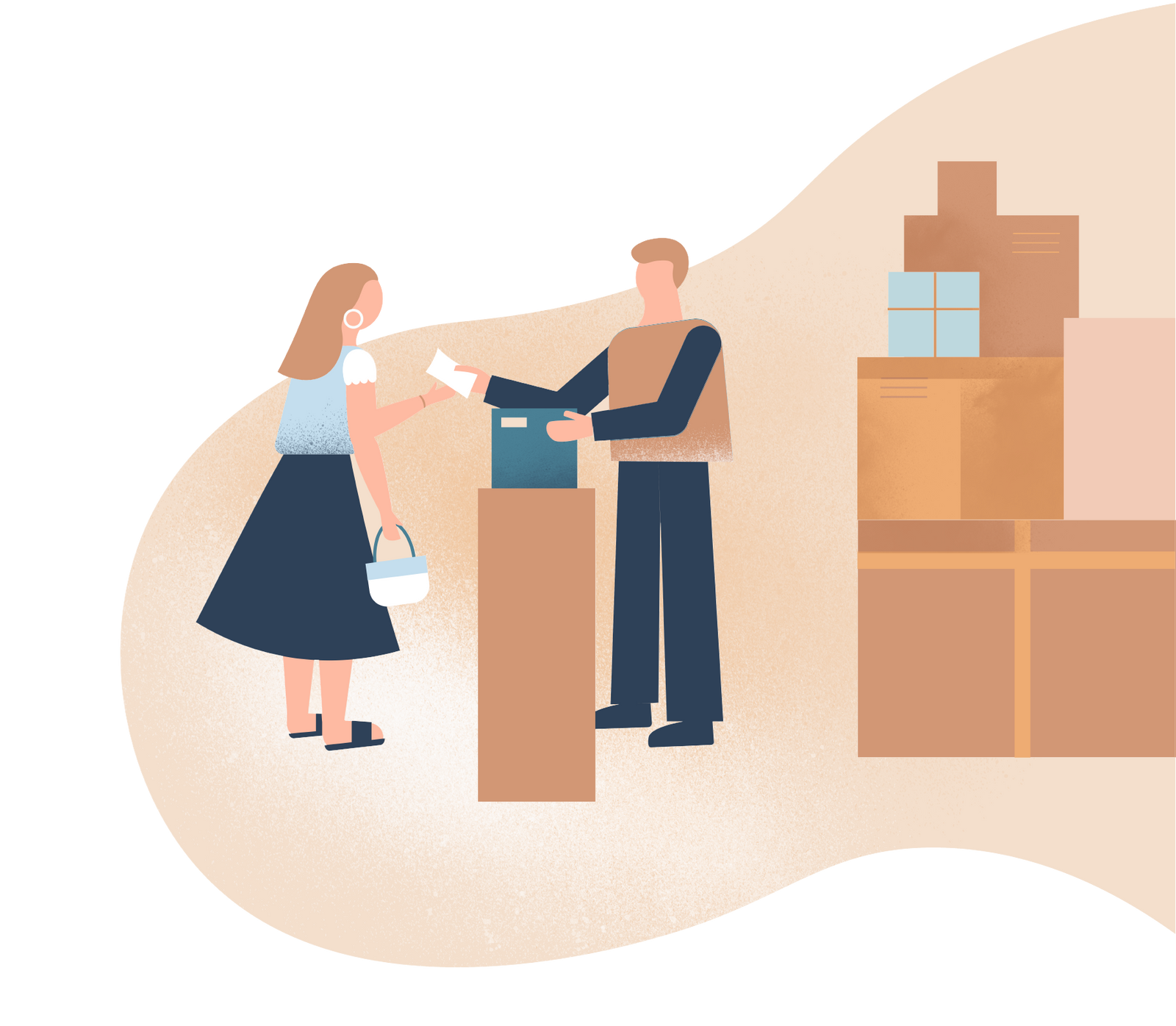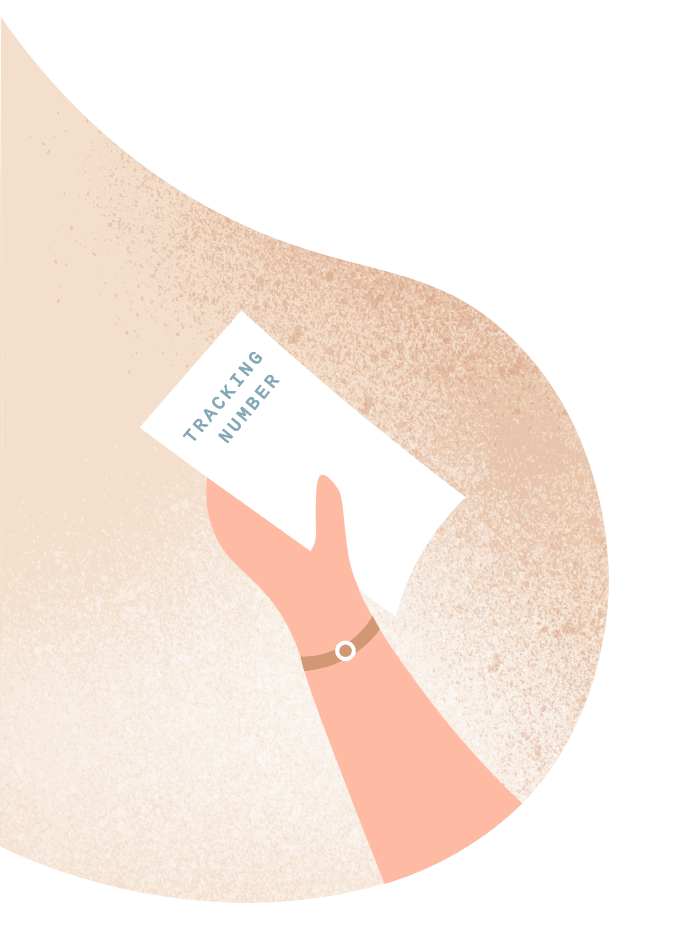 Important
- Purchase shipping with a tracking number.
- Keep a copy of the tracking number for step number 3.
- Remember the new size you need.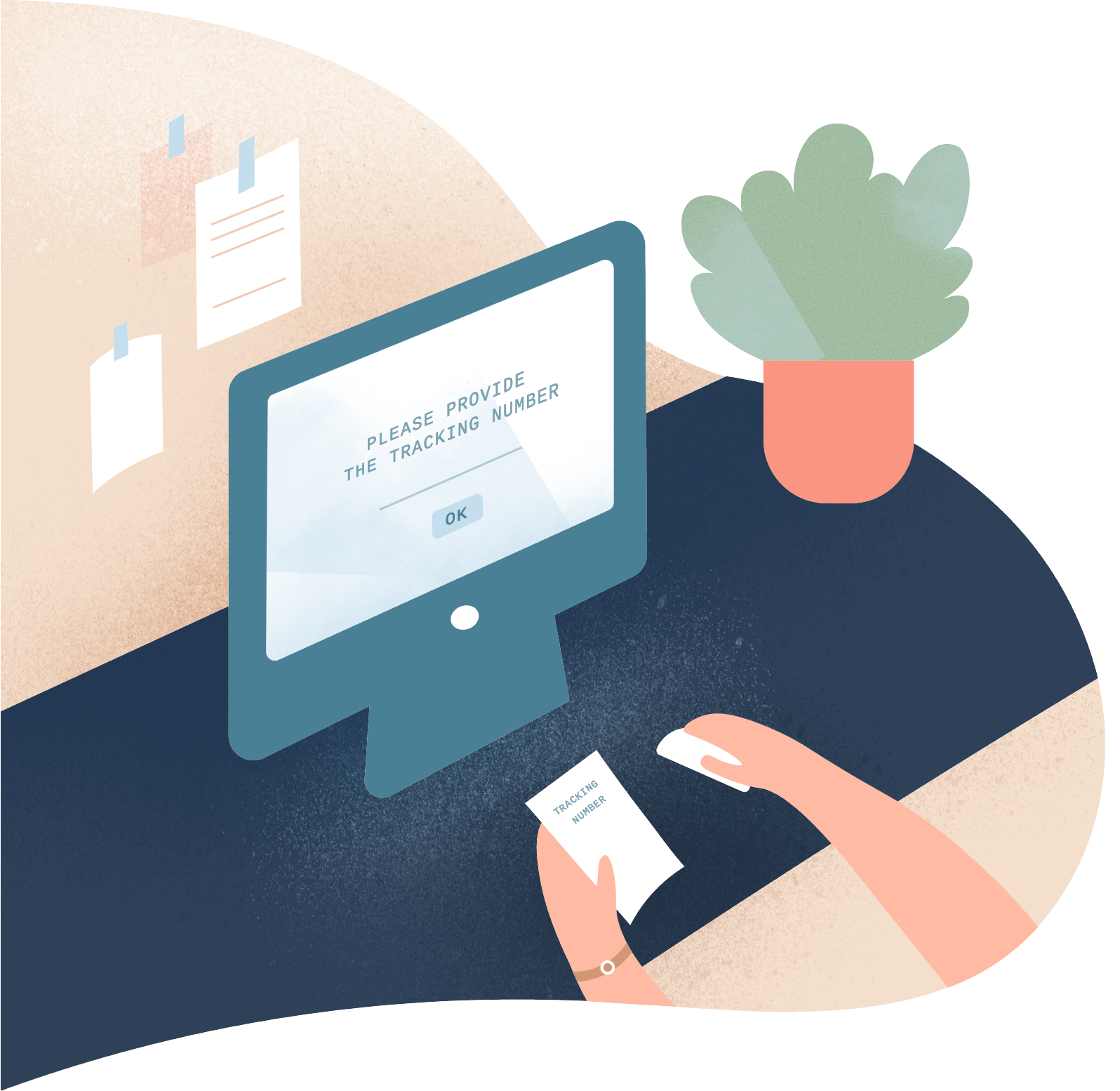 Step 3
Complete the online Return & Exchange Form down below.
*Incompletion of step 3 can cause delays.
FAQ For Step 3
This form will take you less than 2 min if you have your tracking number ready and your order number ready.
Please click the blue button below and the form will appear.
*If you are still having trouble viewing the form click here.
If you have more than one ring you need to send back you would need to fill out the form twice.
When filling out the form twice you would use the same tracking number and order number both times.
You will receive a confirmation email after completing the form.
You will not receive a request from us when we receive your ring back but if the tracking number shows we received it then we we have received your ring. You will receive another email notification when your new ring ships. If you are returning a ring you will receive an email notification when a refund has been issued.