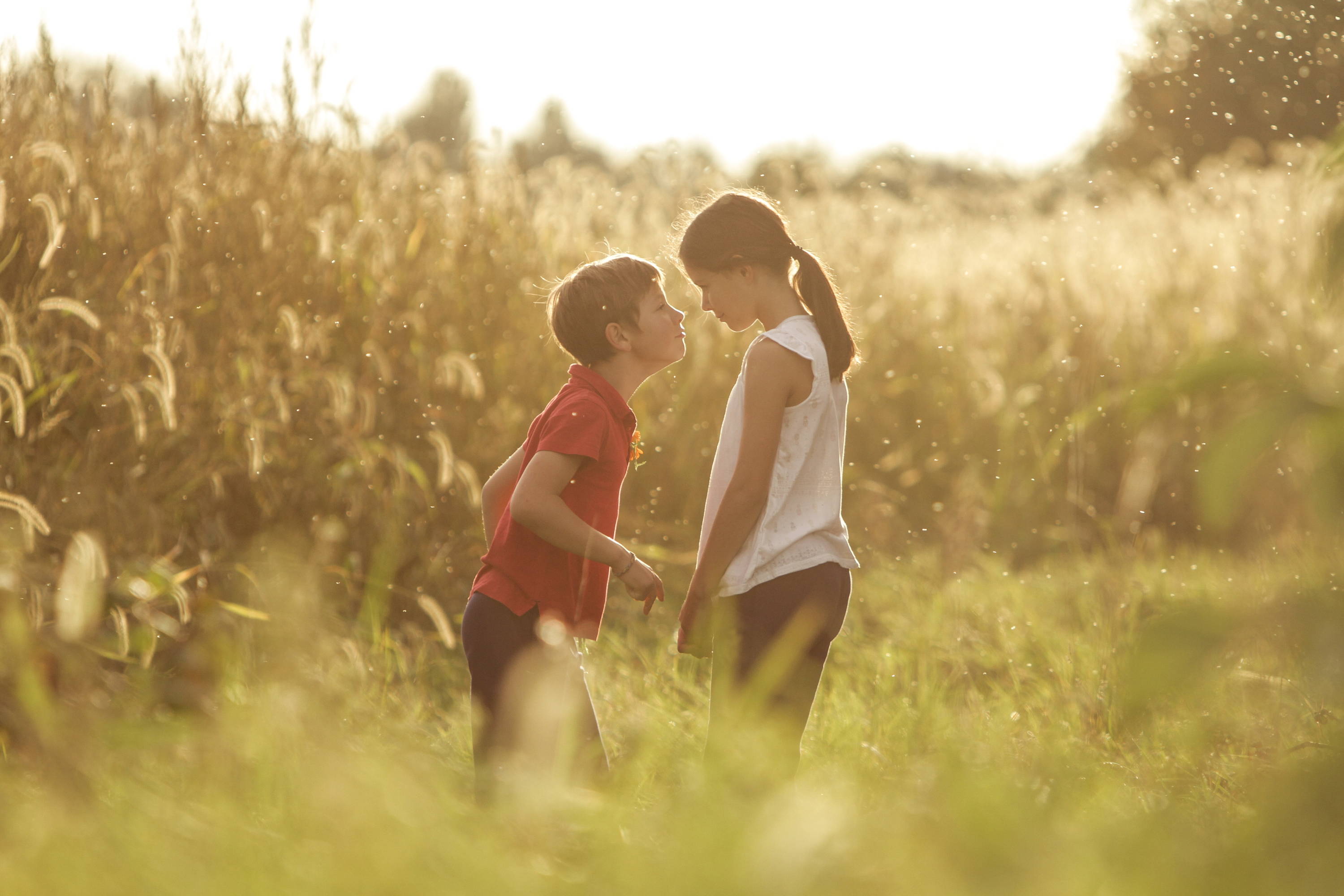 Growing up, I could not wait to find that one special person to spend forever with. We all try and imagine what that one special person will be like. When I found the one, he became so much bigger than everything I dreamed of.

However, something I couldn't anticipate was putting a damper on this amazing realization of a dream. All the wedding rings out there were all the same. Same style, same boring design, ordinary, pushy salespeople, and overpriced. We hunted for rings at three different malls. However,they all had the same mediocre rings. Hunting for that special ring became frustrating and too time-consuming. Our wedding was only 1 month away, and we were in a panic!

Northern Royal bloomed with one simple mission: Quality craftsmanship, modern convenience, unique designs, and most importantly, a variety of styles for every personality. We wanted to create a ring for the everyday husband, rather than for the large chain jewelry stores. A ring that could be different and special, just like your husband! One that everyone could afford, by cutting out the big box stores and focusing on people.
"My fiancé loved his ring. It was the modern look he was looking for. Very happy to see the attention to detail, uniqueness, and quality of this ring. Also need to add that their customer service team is amazing. They did everything they could to make us happy."
---